Check out the January InStride Edition to see the latest article featuring
CR Good Machine & Special Invitation!
Welcome to Yarnelle Farms! We are a state-of-the-art, full service breeding facility with four exceptional stallions offered for your consideration. Whether you are looking for size, stride, movement, color, pedigree, temperament or all of the above… We HAVE what YOU are looking for!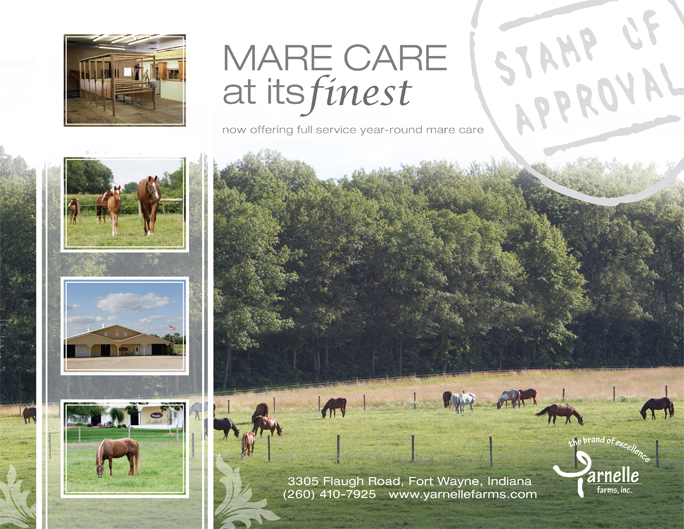 Unlimited skins
Are you looking for your next winner?
For Sale

»